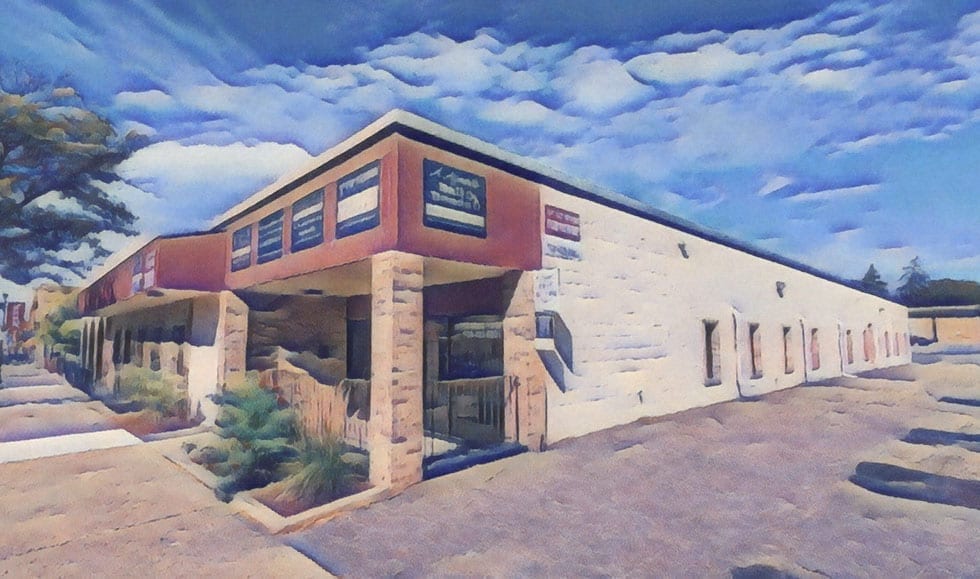 The bail bond business is a very

serious business
Bail Bondsman often called Bail agents, act as sureties and post bail bonds on the behalf of defendants. A bail bondsman or bail agent makes a profit by charging the defendant a non-refundable fee of 10% of the bail bond amount. If the defendant fails to appear in court, the bail bond becomes forfeited for the executed principle bond amount.
The bail bond business is a very serious business, it is the insurance business.
We take our work seriously and service our clients in Anoka in a fast professional manner. We are proud and appreciative of our clients, we do not judge our clients and want you out as fast as possible so you can get back home where you belong. The Local Bail Bondsman is here for your family, we over fast and professional service for all of our clients. We offer the lowest money down allowed by law & Interest free payment plans!